timeone is an expert
in lead generation
timeone is an expert
in lead generation
TimeOne is a specialist in the generation of qualified profiles: acquisition, nurtering, real-time flow sending… our experts offer multi-link devices throughout the value chain. Take advantage of our perfect knowledge of lead generation!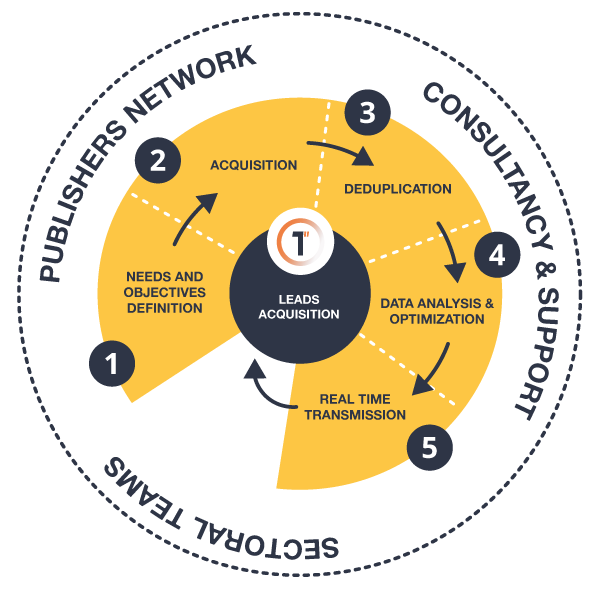 Possible intervention contexts:
Embedding qualified prospects in your database;
Deduplicated email marketing devices compared to a repellent base;
Feeding your call center trays;
Generation of involving actions (opening bank accounts or subscribing to insurance) via a 360° acquisition system;
Purchase of "cards".
Why choose TimeOne
for your lead
generation campaigns?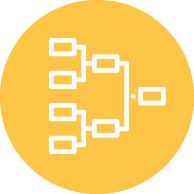 Benefit from our 360° system
We rely on a 360 ° media device (email, coregistration, social, media buying, emulators, etc.)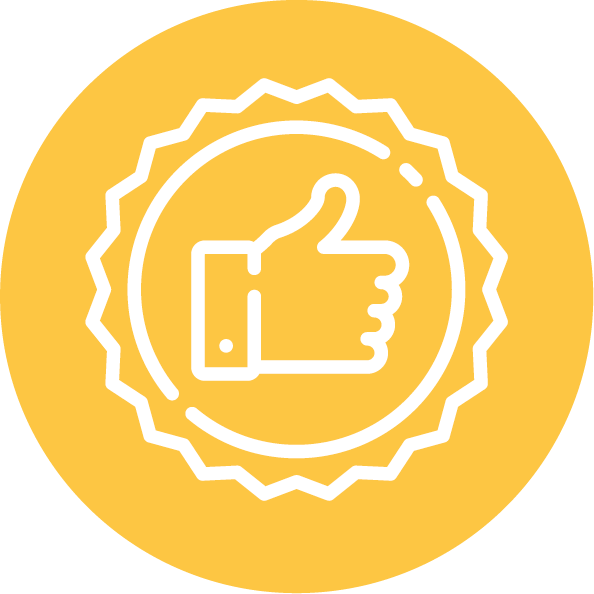 We have the best practices adapted to your business sector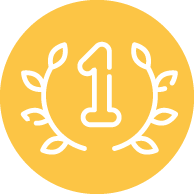 Bet on the # 1 emailing network in France with more than 350 compliant RGPD databases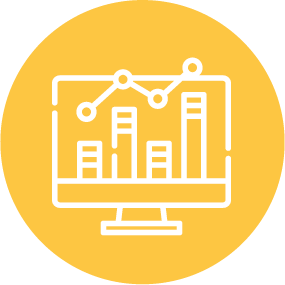 TimeOne has exclusive technologies (management of advertising pressure in emailing + technological platform of intentional leads)
Entrust your campaigns
to our 3 poles of expertise
MORE THAN 30 CAR MANUFACTURERS IN 2018

MORE THAN 2,300 AUTOMOTIVE AFFINITARIAN MEDIA PARTNERS

#Advanced Lead Generation
Take advantage of our entity that publishes automotive thematic sites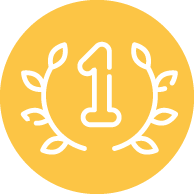 leader in auto audience generation
15,000 intentional leads / month (2018)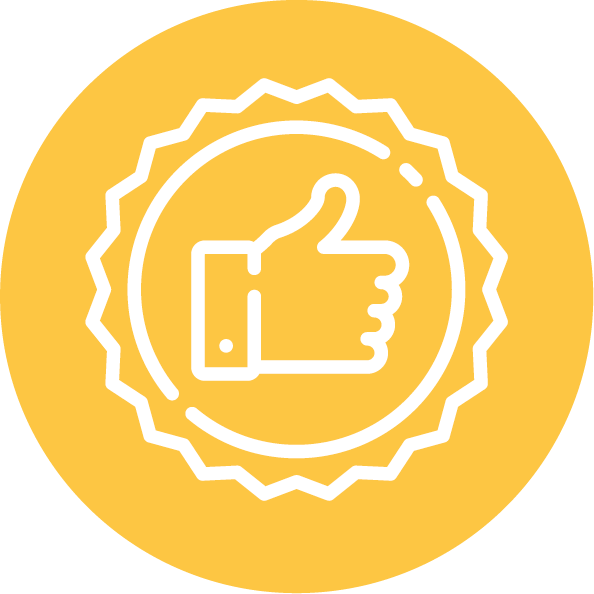 10 years of expertise in the sector
on many BtoB and BtoC campaigns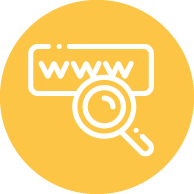 several portals dedicated to the automobile sector
Content sites dedicated and edited by TimeOne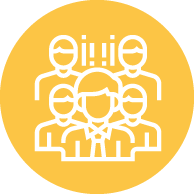 Our teams of specialists from the sector understand the specificities and provide support in your problems
#2 The Mutual Insurance Department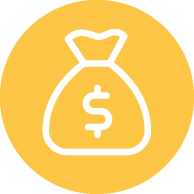 dedicated banking and insurance finance department
For more than 10 years, the group's operating entities have been generating numerous leads in this sector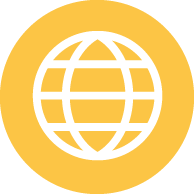 This unique expertise on the market ensures that we can provide a specialized financial network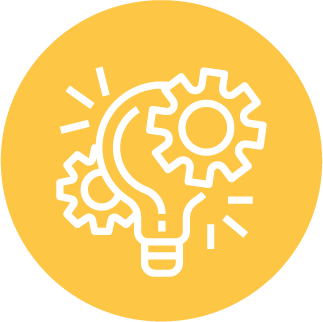 We provide you with specialized technological solutions for the finance sector to better manage your campaigns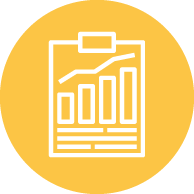 More than 1M of paid shares (leads and subscriptions) in bank/insurance/finance in the single year 2019 !
#2 The Mutual Insurance Department
Here are our "insurance and mutual" references

our references in the field of
finance

#3 The Services Department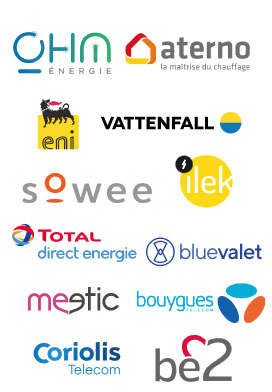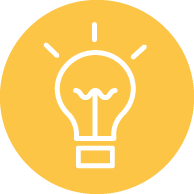 leader in the energy sector
This expertise in the energy sector on the market ensures that we can provide an exclusive network with high volumetrics.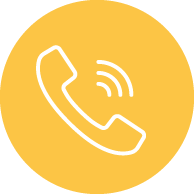 We have been working with Bouygues Telecom and Coriolis for many years in the context of preferential and tailor-made partnerships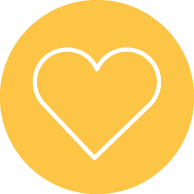 As an exclusive partner of Meetic since many years, we have been working with this market for a long time: Attractive World, BE2, Elite Rencontre, etc.
There is a TimeoNe
solution for each objective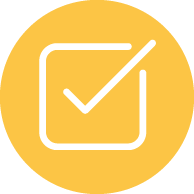 Capture new leads with our own coregistration and co-sponsoring collection solution.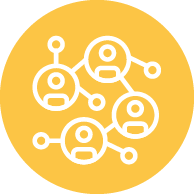 Thanks to our unique technology, you can easily integrate qualified intentional leads into your CRM or PRM system.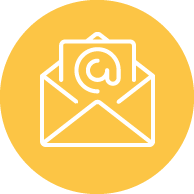 Load prospects easily with our email solutions that integrate deduplication via suppression lists or inter-publisher databases.