TimeOne is an
e-commerce expert
TimeOne is an
E-COMMERCE EXPERT
TimeOne offers you a full affiliate hub that allows you to build, set up and control your marketing channels to generate revenue. We work for you throughout the entire value chain in Performance Marketing.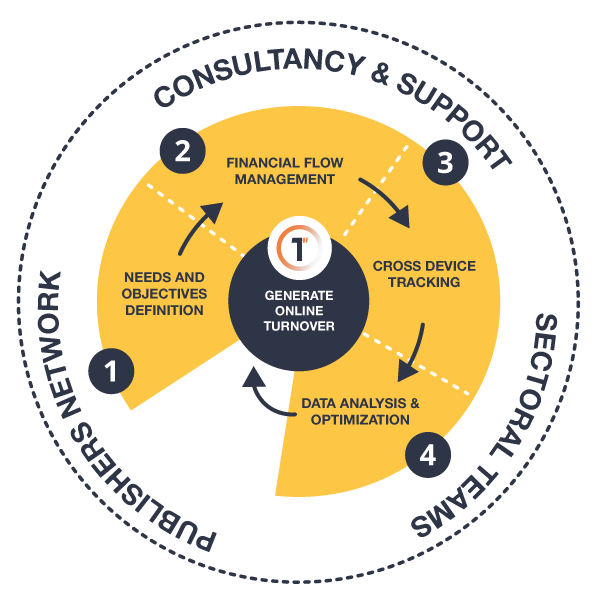 Potential operating contexts:
Set up an affiliation program and generate turnover

Bringing new customers through innovative processes

Provide support during your key moments (Sales, Black Friday, French Days, etc.) via push channels such as email

Manage your " lower tunnel " tools efficiently and in a controlled way
Why choose TimeOne
for your revenue
generation campaigns?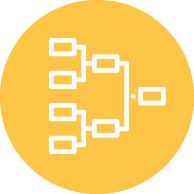 We have a 60,000-strong network of publishers in various themes, targets and sectors, bringing more than €400 million in revenue per year to our advertisers.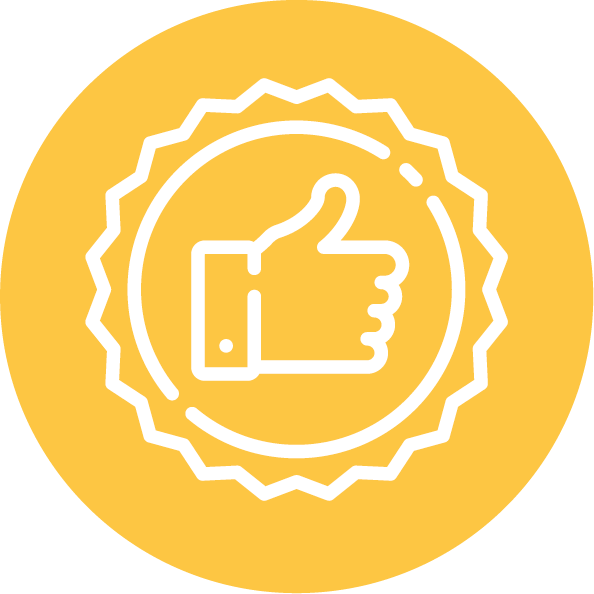 We have 2 departments (retail and travel) dedicated to generating turnover.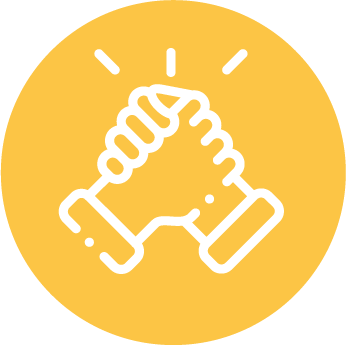 Your Account Manager guides you on the operational aspects while advising you with a vision on the long-term evolution of your program.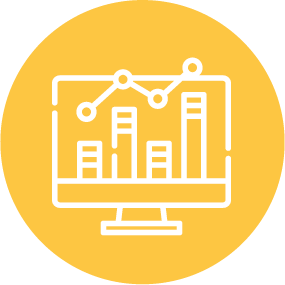 Our own platform offers a complete solution of affiliate program management: cross-device tracking, fraud management, decisional dashboards, etc.
We rely on our network of 60,000 multi-topic editors to develop your turnover: from Cashback to Conversational Chatbox!
Entrust your campaigns
to our dedicated
departments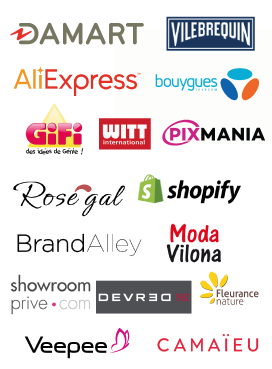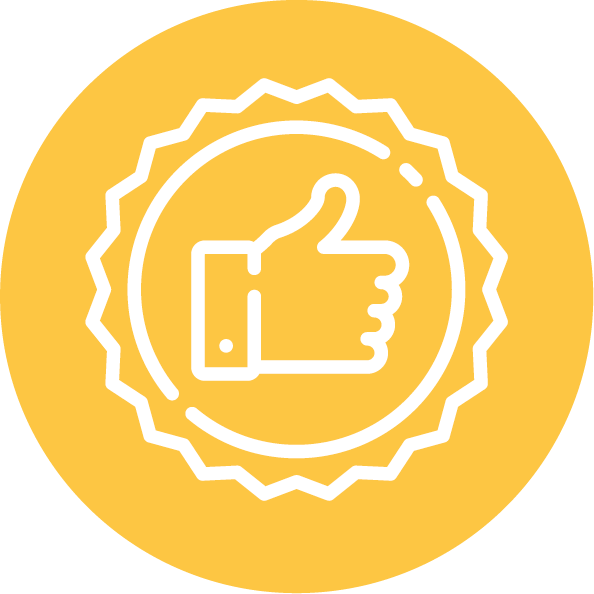 TimeOne is an expert in the retail sector, managing numerous E-commerce programs in France and abroad.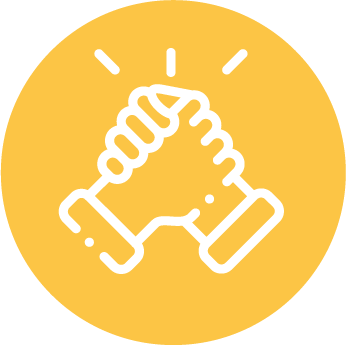 We maintain exclusive partnerships with the largest network of publishers in the sector.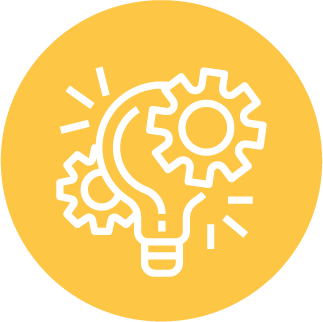 We use specific technological solutions.
"Travel and Entertainment"
Department

167
travel programs were run in 2019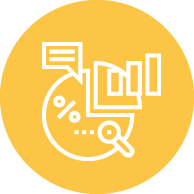 96.2 M€
of turnover for "Travel" advertisers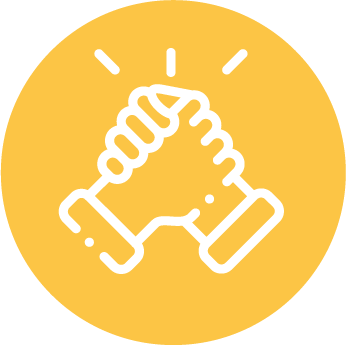 9150
affiliates in the " Travel and Leisure " category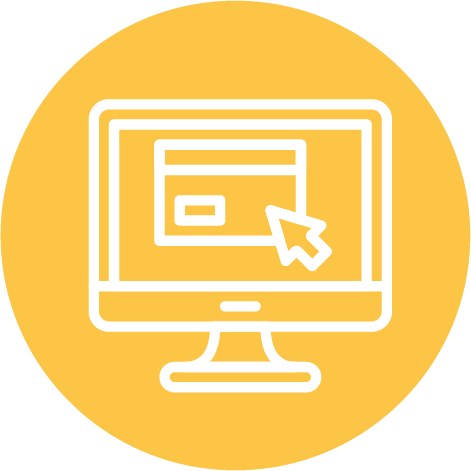 20
new programs launch this year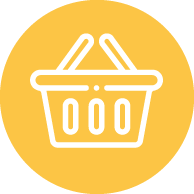 323,622
sales are generated in the "travel" sector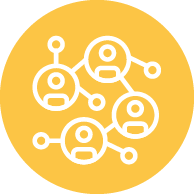 336,845
leads generated in the "travel" sector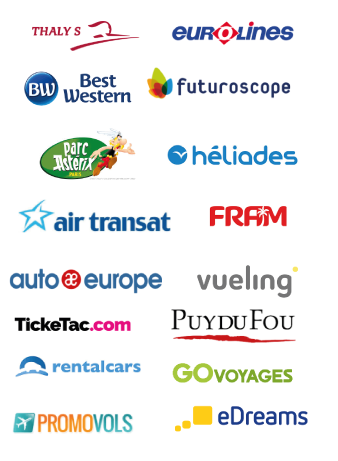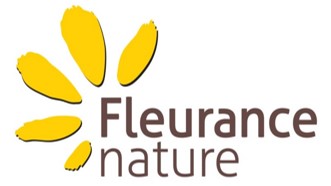 "Our Affiliate Program at TimeOne actively participates in growing our visibility and acquiring new customers. The strength of affiliation VS other levers is the network of sites of all sizes: databases, blogs, coupon … available on the same platform. The possibility of leading a network, a community, to propose differentiating mechanisms are major assets that must be preserved over the years to come "
MARIE-LAURE BERAUDO
Manager Acquisition e-commerce