Expand your
mobile
audiences

Improve your
app performance
Our mobile marketing specialists accompany you in the growth projects of your app: App Store Optimization, Search or Mobile Network… we have solutions adapted to your objectives!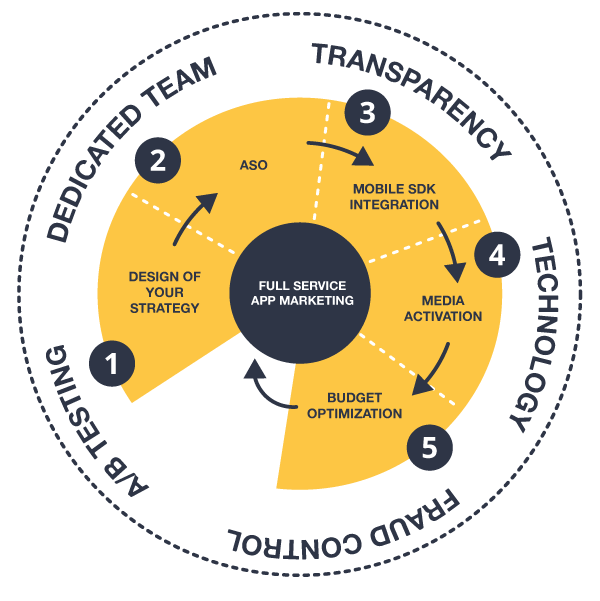 Potential operating contexts:
Improve the ranking of your mobile apps on the Apple Store and Play Store
Take your mobile acquisition strategy on social networks to the next level
Acquire new active users
Expand your mobile audiences through high-performance solutions and measurable results
App marketing
campaigns at TimeOne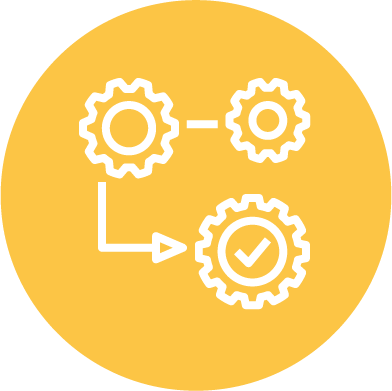 Registration, Purchase, 1st Ride… Our Growth Platform optimizes each activation in real-time based on business KPIs to ensure the effectiveness of your campaigns.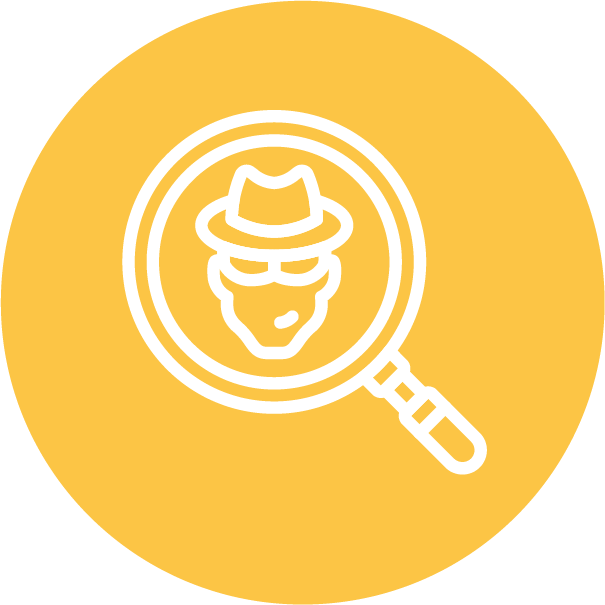 We have automated the detection of fraud techniques by spamming click and injection click. Your advertising investment's security is our priority.
App marketing campaigns at TimeOne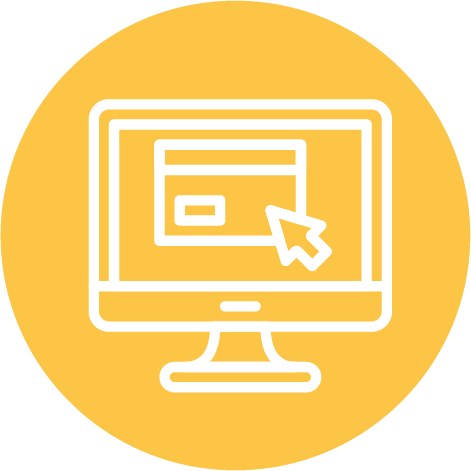 We identify the most effective sources and formats for your campaigns. We focus on conquering the 20% of users who will supply 80% of your growth.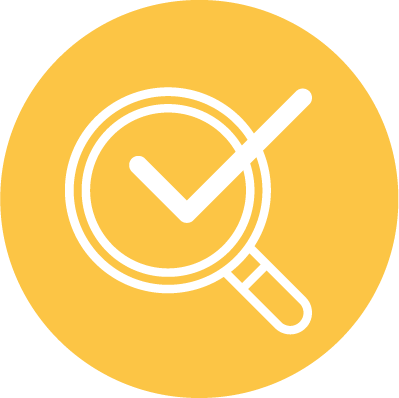 App names, domain names, device IDs… We provide our customers with transparency and readability.
Native integration with all mobile SDKs on the market, as well as their anti-fraud solutions.
AN EXCLUSIVE PERFORMANCE
PACKAGE ON THE MARKET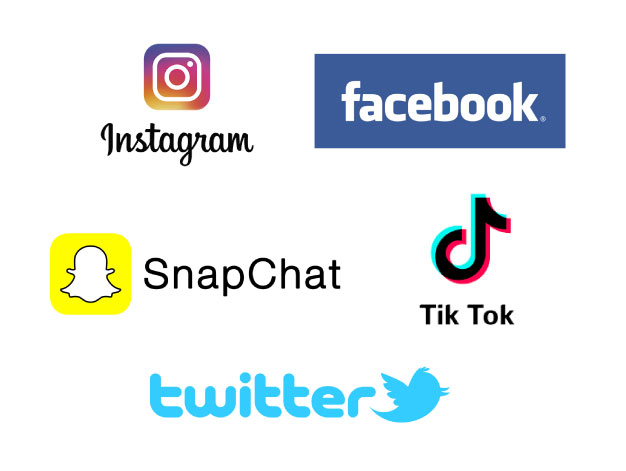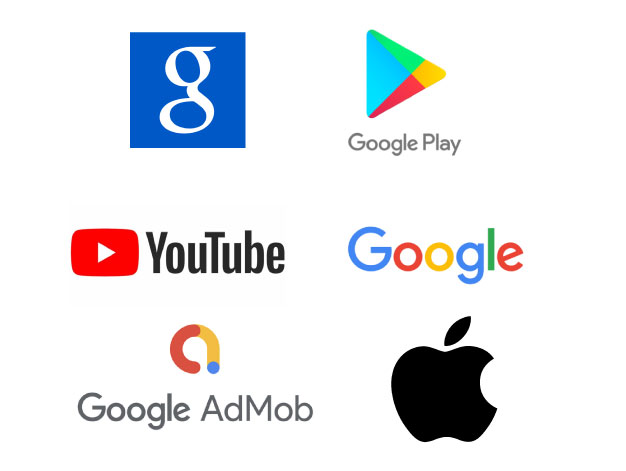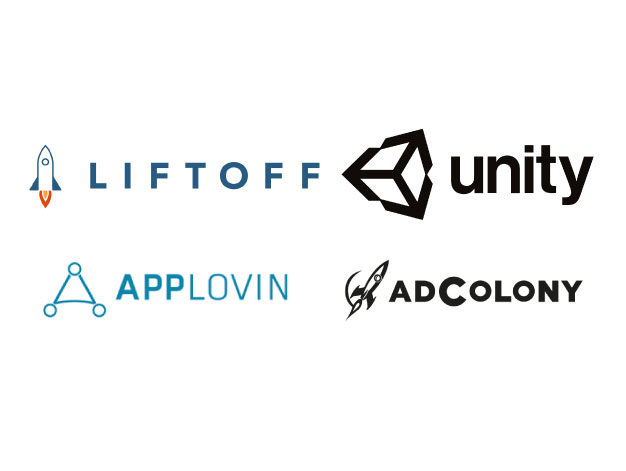 YOUR ACQUISITION CAMPAIGNS WITH A UNIQUE CPI, ON ALL CHANNELS!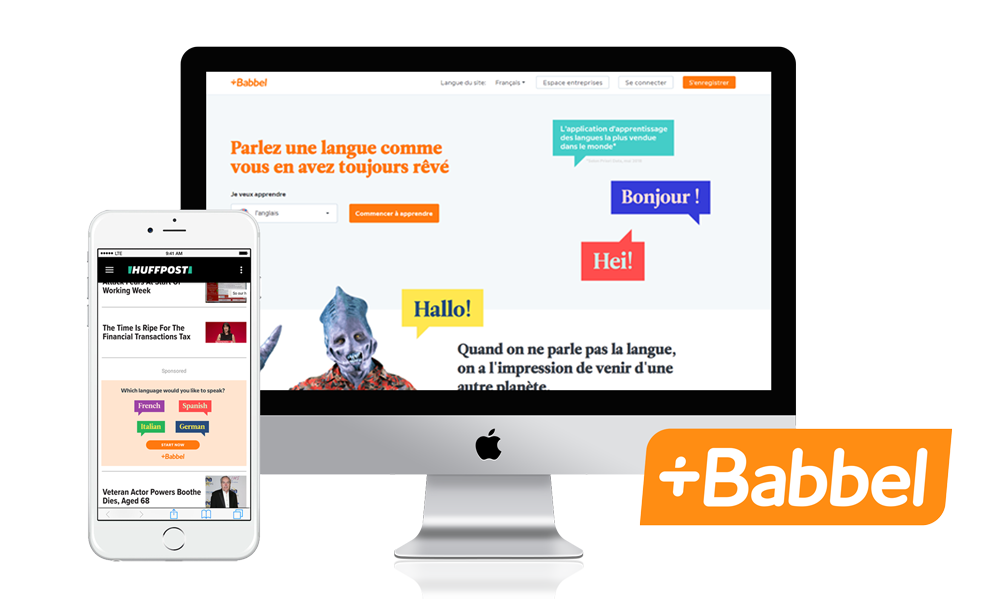 An illustration of our
marketing app solutions:
Generate new paid subscriptions via the mobile app
Business Model at CPI (Cost Per Installation)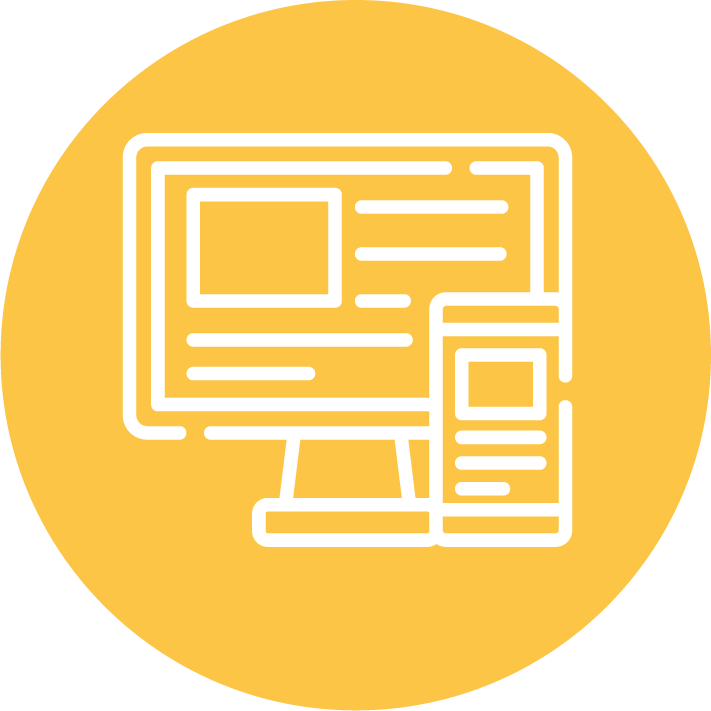 Setting up the whole campaign on a network of traffic sources.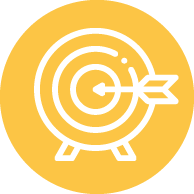 An appropriate distribution
Distribution optimization and partner scoring based on post-download actions.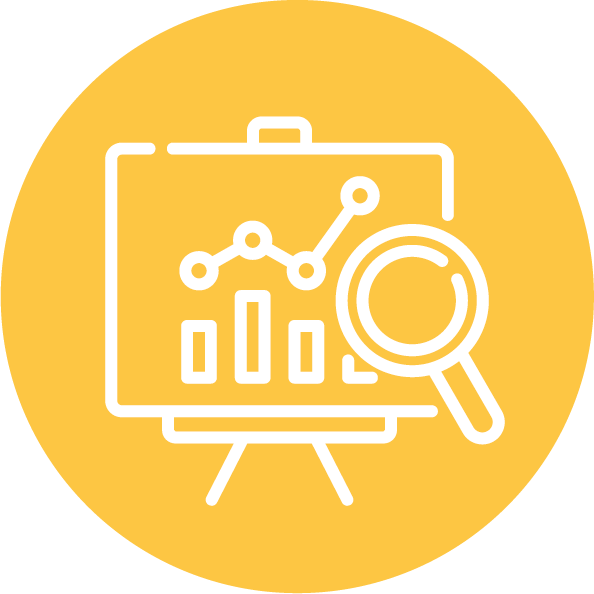 Management based on actual subscriptions.
Thousands of downloads and registrations / month
Hundreds of subscriptions / month