our email
marketing
solutions

invest in quality,
ethics and
performance
Launch your emailing acquisition campaign thanks to
Time
One, initiator of the CPA (Collectif Pour les Acteurs du Marketing Digital) email commission. Take advantage of our 100% RGPD database and unique technologies to acquire leads.

our email
target solution
Reach your goals with our (customer centric) deduplication emailing solution.
NB: inter-affiliate deduplication is also possible
What is the principle?
Affiliate databases are deduplicated with the advertiser's database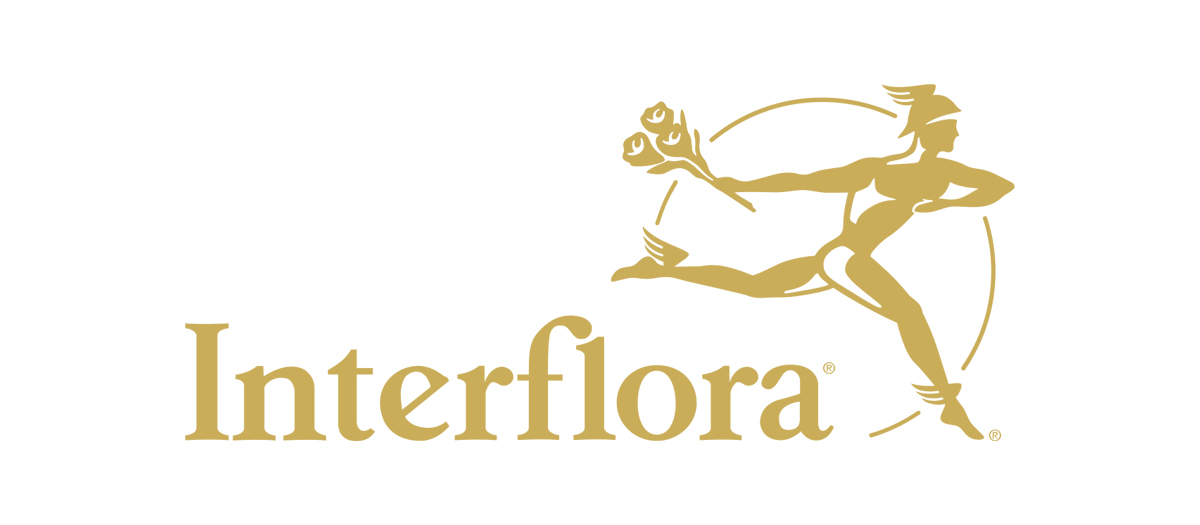 " At Interflora, the affiliate program has been around for almost 10 years. Its goal is to grow desktop and mobile sales and acquire new customers, while being a profitable lever. We are very satisfied with the level of service provided by TimeOne because we are accompanied by an expert team on the different issues related to performance marketing. "