Build your
digital audio
strategy

Rely on a premium,
targeted and personalized format
No adblockers, guaranteed brandsafety, precise targeting of your audience, better impact on recognition and recommendation: digital audio is THE new format to test.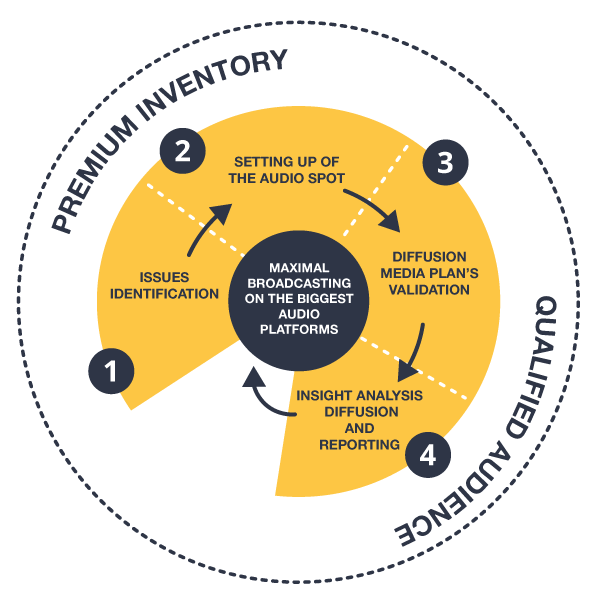 Potential operating contexts:
Increasing your visibility, retention and brand awareness in a format that actively engages your audience.
Integrating a new audience-generating source.
Supporting an omnichannel strategy by combining display format, video and digital audio.
Benefiting from data input to maximize your target coverage objectives.
Supporting a local or national strategy.
A 100% brandsafe and premium distribution universe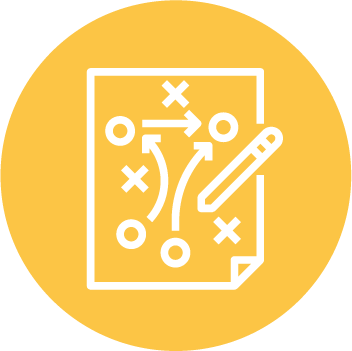 You've got the option of integrating a Companion Ads depending on the distribution platform.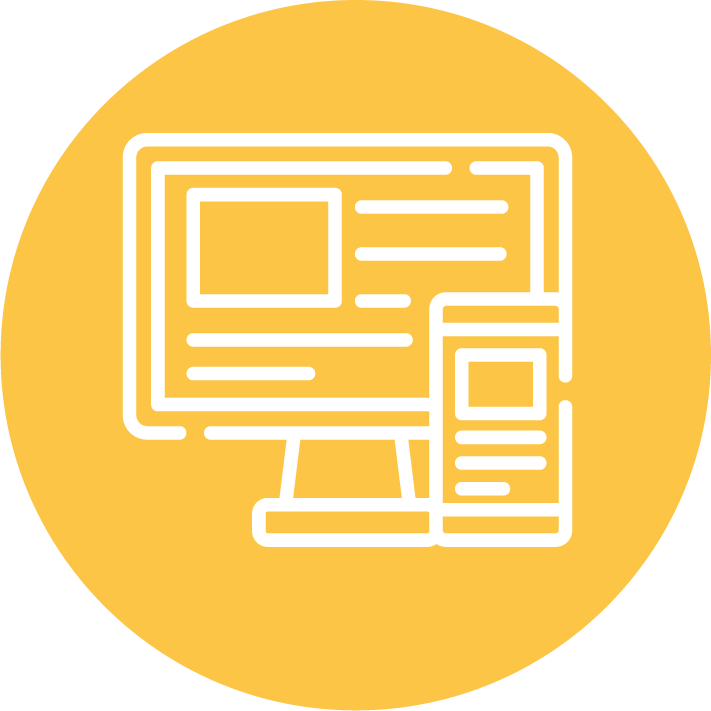 Desktop / mobile distribution (mobile web / in apps).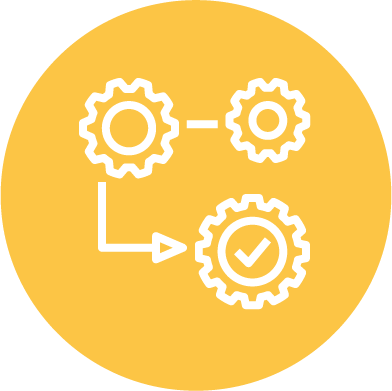 Real-time optimization of "best performers" platforms.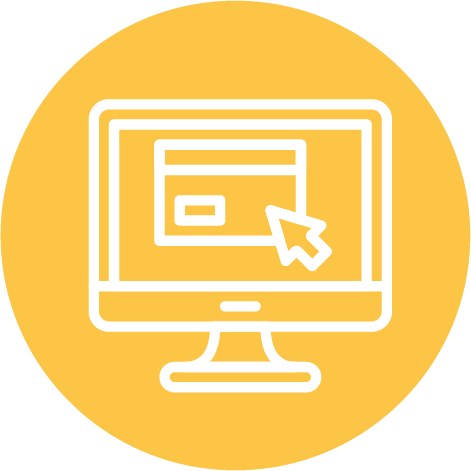 Distribution formats: pre-roll, mid-roll, post-roll videos, sponsorship, native ad.
A 100% brandsafe and premium distribution universe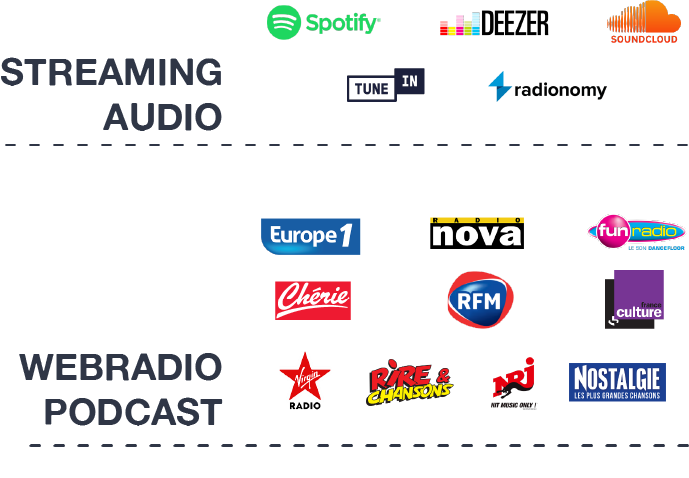 Manage and measure
the performance of
your audio campaign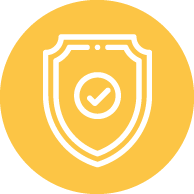 Guarantee that your brand is spread in a controlled setting by including the option of integrating discriminatory criteria.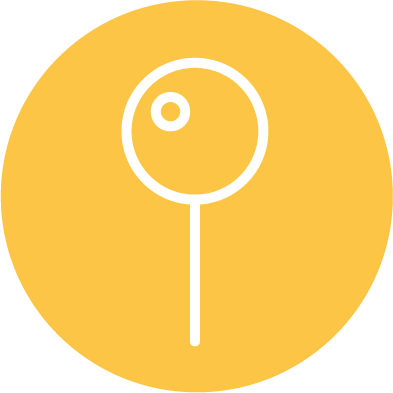 Ensure that advertising is accurately displayed in predetermined areas (GPS locations, postal addresses or points of interest).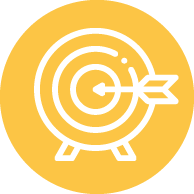 Identify an audience in line with your brand, at the most important time of the day.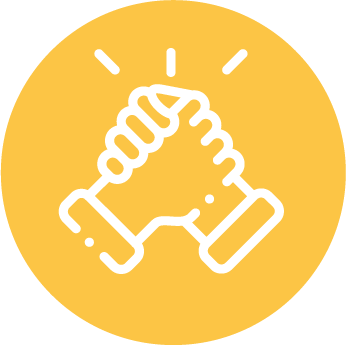 TimeOne Group is positioning its approach on shared learning, measurable results and the profits of your advertising campaigns. We believe in digital audio's growth and the contribution of its automated purchase through programmatic marketing technologies.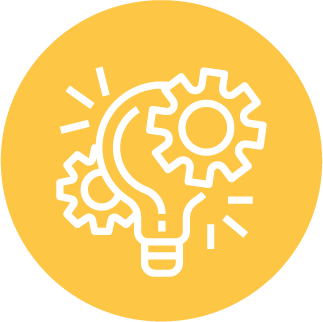 Support is provided by the powerful market technologies that consolidate your marketing issues. Integration, tracking, measurement and analysis are the daily activities of our teams: we translate technological tools into simple and readable marketing solutions.