Thanks to our own data collection solution dedicated to the network and brands, we generate leads via recognized distribution media.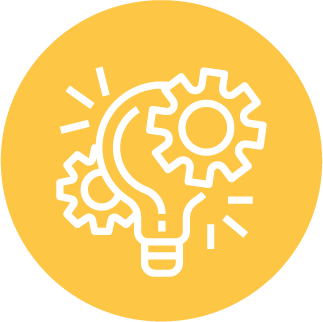 We also have our own lead collection solution in co-registration and co-sponsoring that was developed by our services.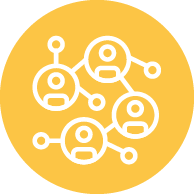 We have a collection capacity of 300k leads per month in order to achieve all your objectives.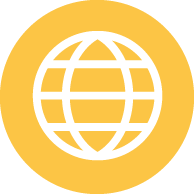 We work with more than 40 partners with recognized distribution media such as Le Parisien, Aladom, Les Echos and other affinitarians depending on the client's topics.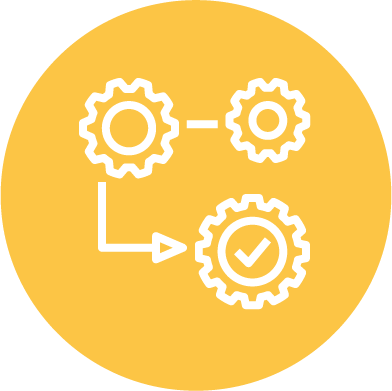 Our real-time acquisition allows us maximum reactivity. We are registered with Bloctel to guarantee you quality and safety.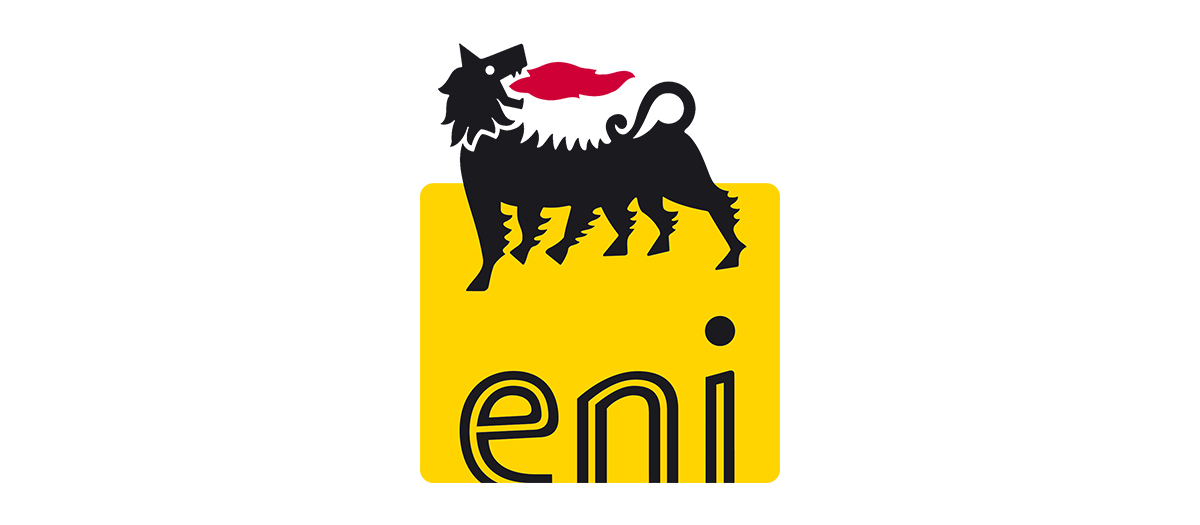 "It's a real pleasure to work with Timeone, who listens and meets our needs, while respecting our constraints and requirements related to our scope. Timeone remains a force of proposal in order to continuously improve the performance of campaigns, and help Eni achieve its goals! "