Role and aims
Mission:
To take inspiration from the progress made in a variety of fields (mathematics, engineering, digital, etc.), combine them and provide unique Marketing Services.
Aims:
– Transform complex marketing issues into scientific problems
– Define the resources required for Research & Development projects
– Ensure that TimeOne makes Research & Development a driving force for its product innovations.
Partner laboratories and institutions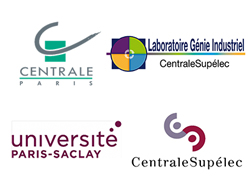 Members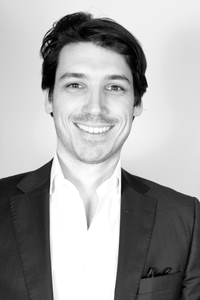 Alexandre Aubry
TimeOne R&D Management
Creation of the product range and specifications
Responsible for links with research laboratories and institutions.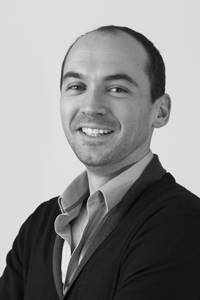 Fabien Barbaud
TimeOne Technology Management
Responsible for technological choices for product platforms
DMP project management and development.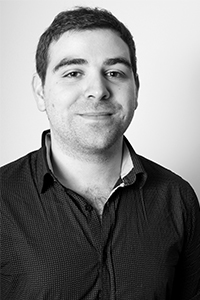 Guillaume Mousnier
Data Scientist TimeOne
Data Analysis and Machine Learning specialist
Design Engineer at CNRS UMR 5296 in Bordeaux.

A Machine Learning-based approach
In order to provide a better focus for our decisions and address data-centric issues, TimeOne uses machine-learning techniques to perform its prescriptive analyses.
The traditional statistical analysis is thus replaced by algorithmic analyses, which are closer to the realities of online marketing and big data.
Our Machine Learning algorithms will thus automatically understand the data for a flexible and fast resolution of the different associated issues / challenges.
Via T1—TimeOne's predictive DMP—give meaning to your DATA for even greater control over your ROI!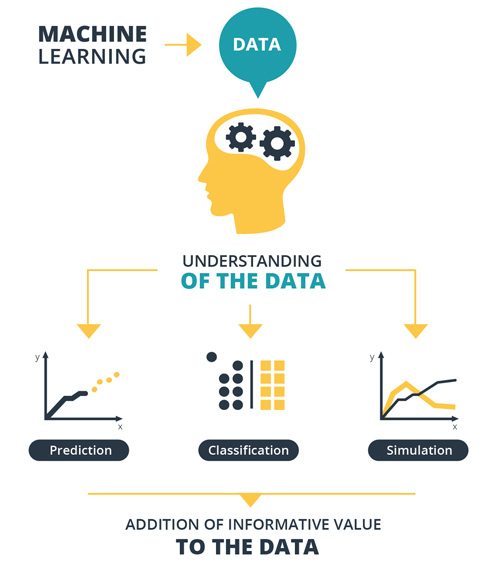 T1 captures and analyses DATA to define/identify/get to know your clients.
T1 converts the DATA and exploits/uses it intelligently to improve your results