creative, audacious
and innovating
influence CAMPAIGNS
Stand out thanks to our global offer combining nano, micro and macro influencers! Thanks to TimeOne's expertise, reach your core target audience in a precise and creative way by collaborating with authentic influencers!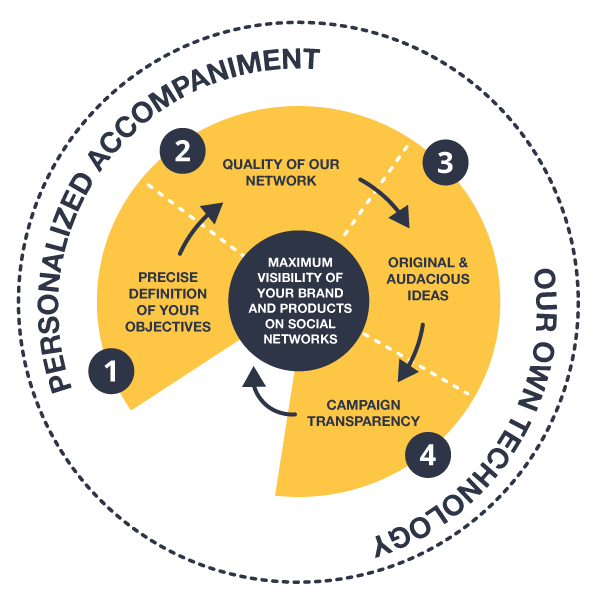 Potential operating contexts:
Share your story and values

in a personal and intimate way through our creators, whether they are on Youtube or Instagram.


Make your products visible

on social networks to boost excitement in order to create engagement and sales.


Organize events

(private party, travel, workshop…), a good way to communicate about your brand and create a strong link between you and the creators.
Why choose
TimeOne for your
influence campaigns?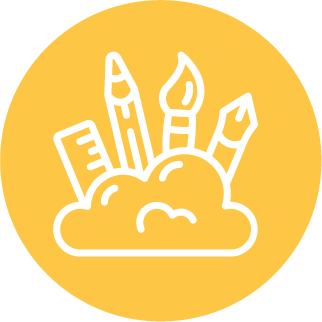 We take time to discuss your issues and objectives together. The purpose is to design unique and creative campaign scenarios.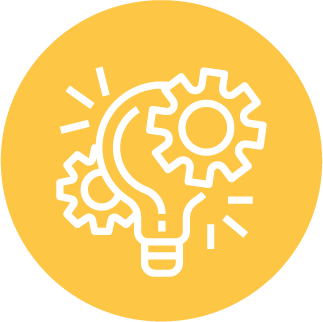 Our own technology allows us to find the best creators for your campaign.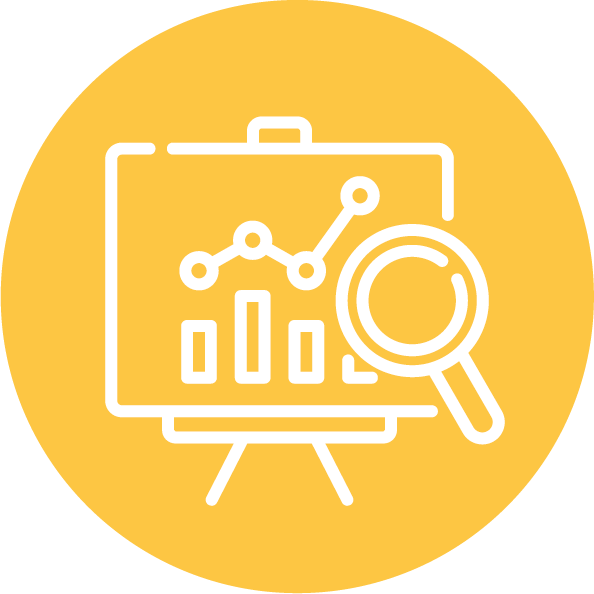 We run your campaign from A to Z and measure the impact of each creator, network by network.
Track your campaigns at all times
We have developed a technology that allows you to consult your campaigns' performance at all times of the day!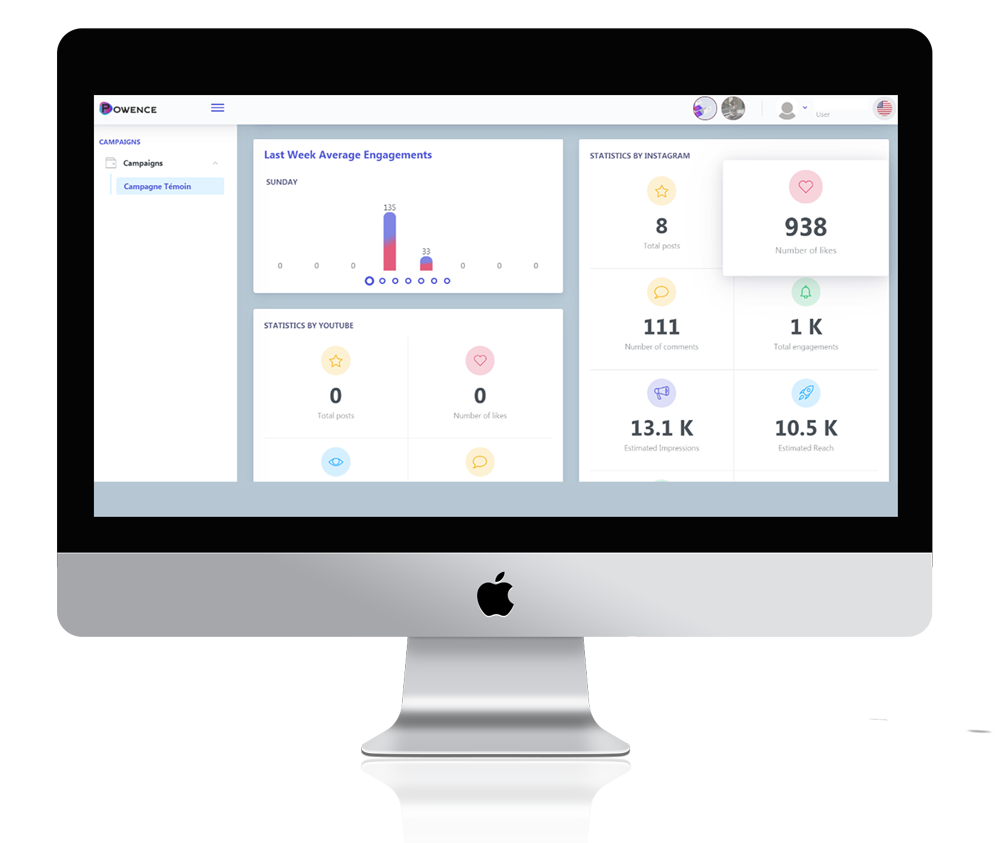 Track your campaigns at all times
YOUR CAMPAIGNS WITH FULL TRANSPARENCY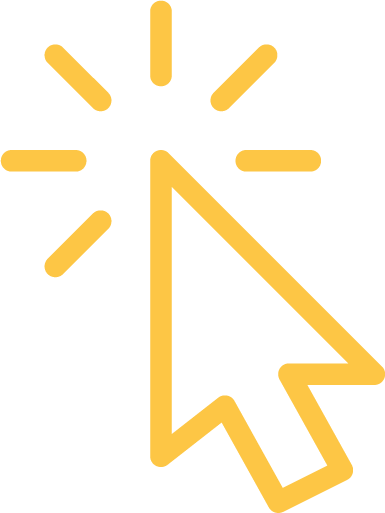 You can add as many brands as you want and display creator-specific insights on the daytime schedule you choose.
An "export" function allows you to export essential information and simply insert it into your own reports.